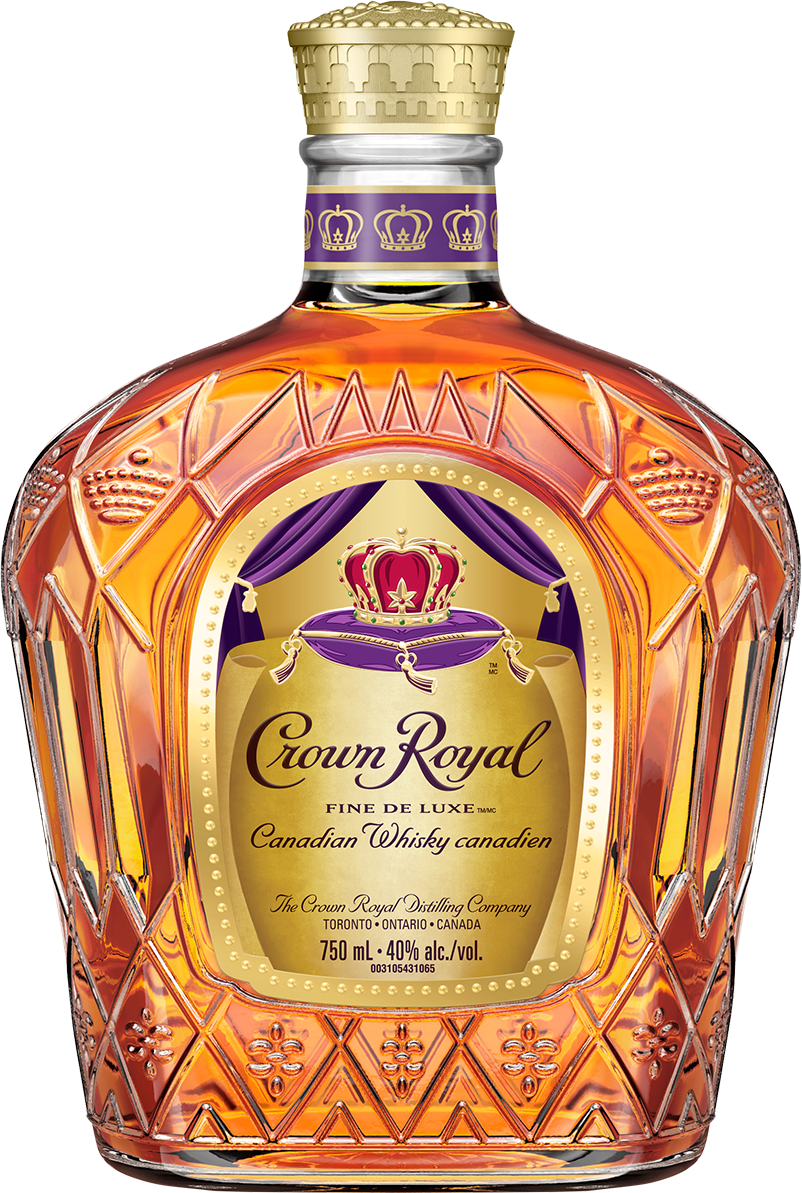 SIGNATURE SERIES
CROWN ROYAL FINE DE LUXE BLENDED CANADIAN WHISKY
Crown Royal Fine De Luxe Blended Canadian Whisky is the standard of excellence for Canadian whisky. It is an extraordinary blend of 50 full-bodied Canadian whiskies, matured to perfection.
TASTING NOTES
NOSE

Rich and robust, with slight hints of vanilla and fruit.

PALATE

Delicately smooth and creamy with hints of oak and vanilla flavour.

FINISH

Long and lingering.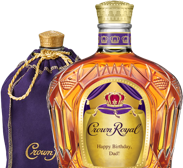 Merchandise Available
Personalized Custom Bags and Labels
ORDER NOW